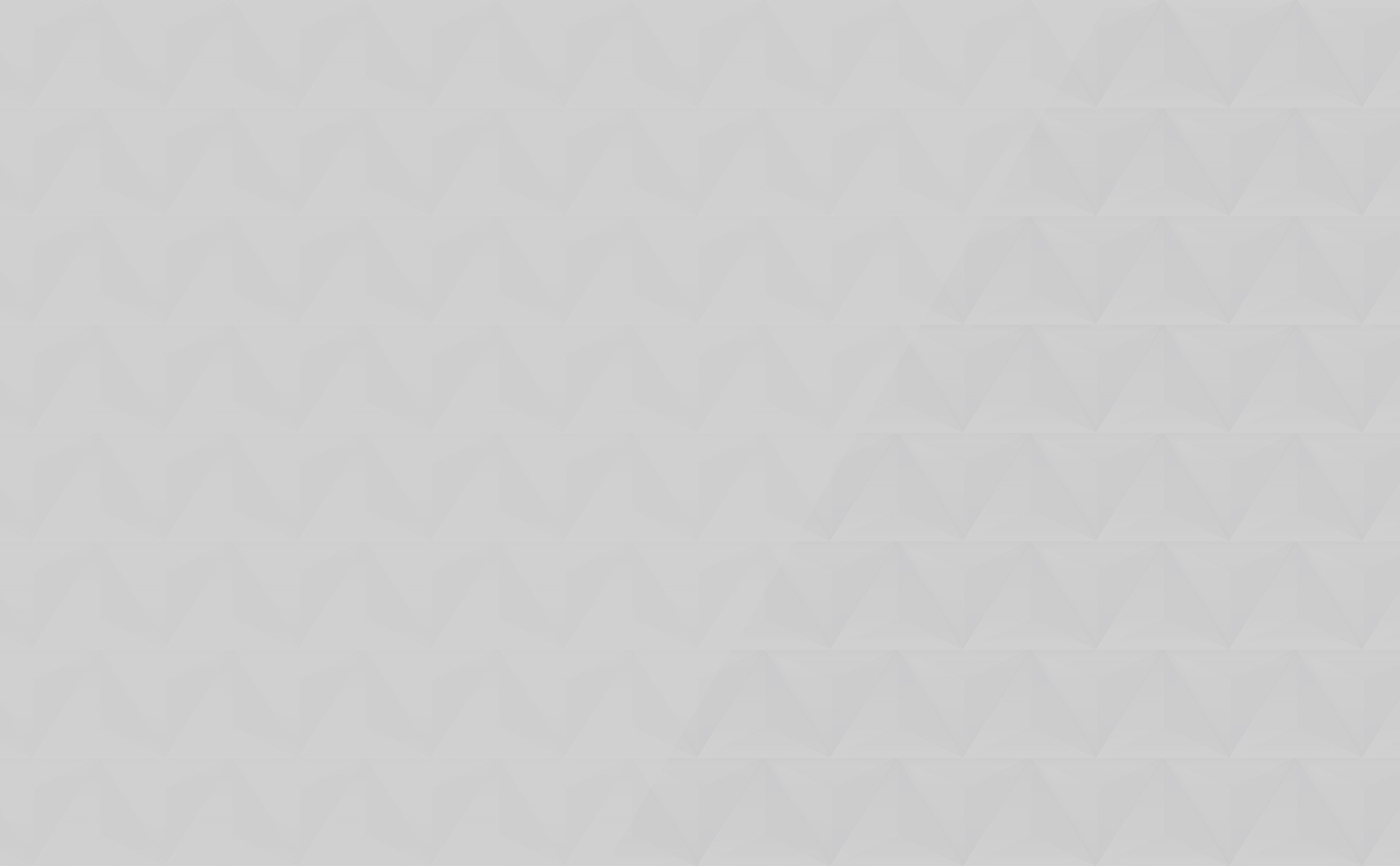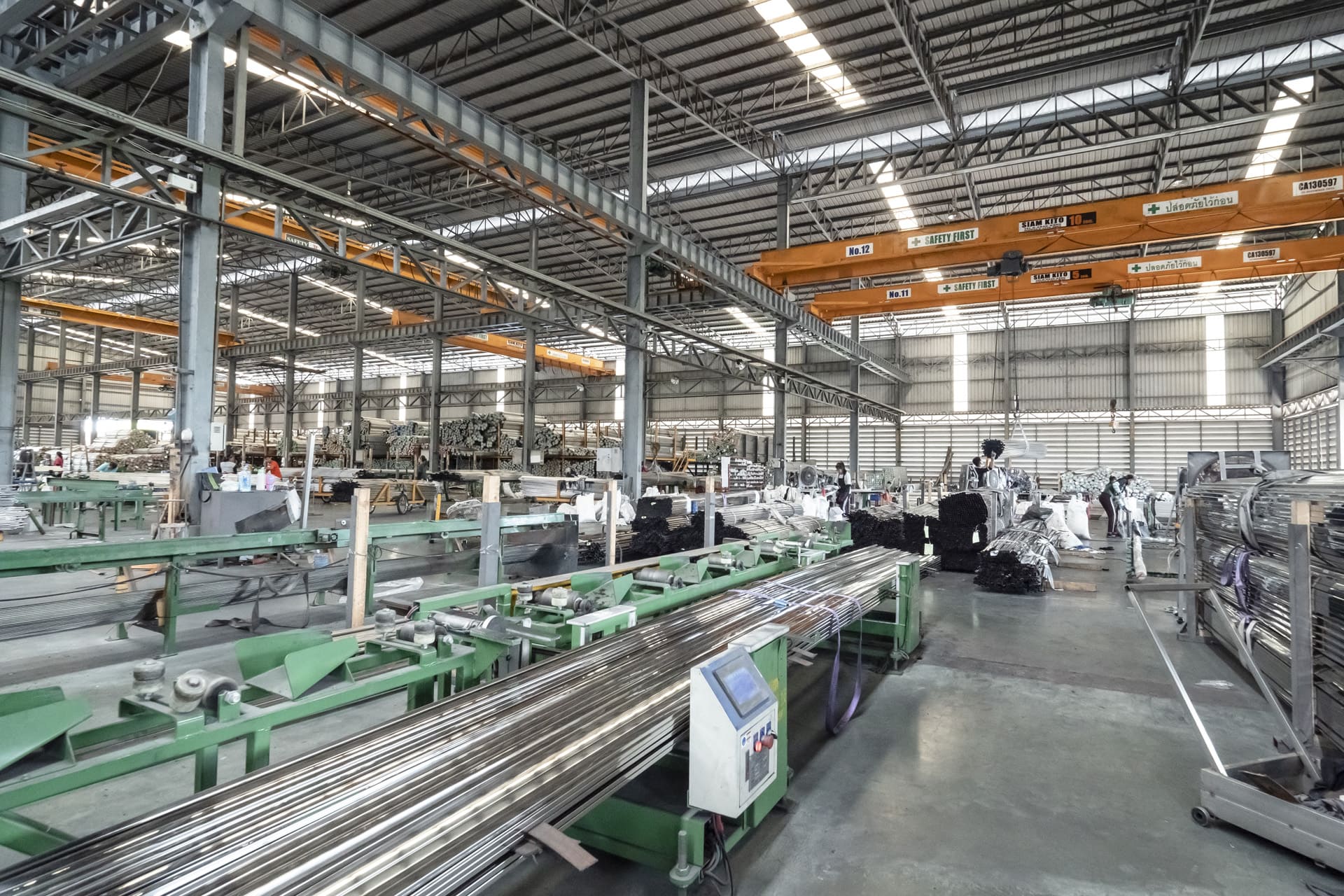 About us
We have a professional production team as well as, the development and sales of stainless steel pipe. Furthermore, we produce stainless steel fittings and steel rolling processing.
The main production and sales of our products are 304, 316, and 201 grade stainless steel pipe series. Products such as stainless steel pipe, stainless steel section tube and other stainless steel items.
---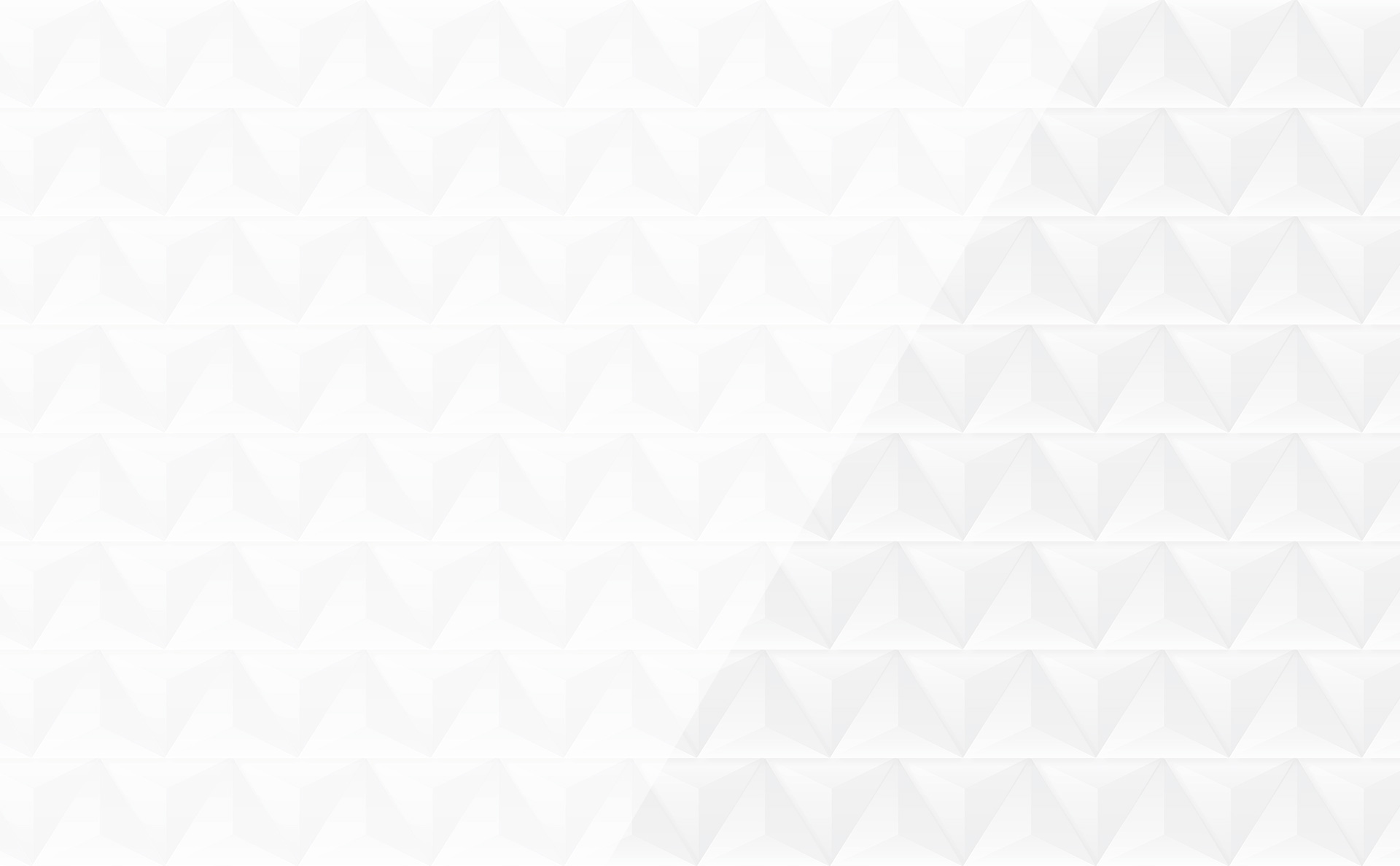 Why us
→ Quality is always our focus to able to give comprehensive customer requirements.
→ We comprehensively strengthening the quality management.
→ High standard equipment and high credibility to meet customer demand, conscientious and always moving forward.
→ The company will keep producing excellent product in terms of quality, with the latest technology, organized management and full valued services.
---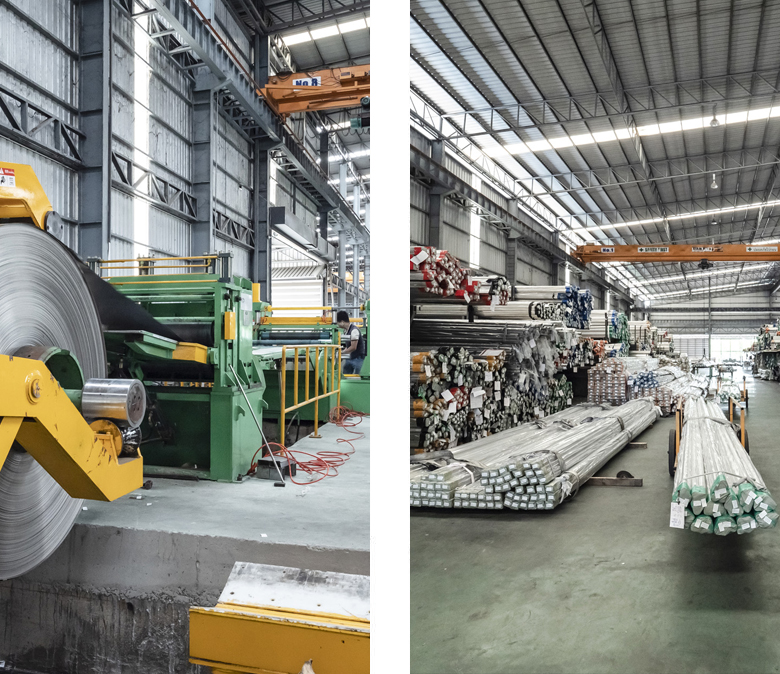 High-quality products,
continuous improvement and customer satisfaction.