About us
I STAINLESS STEEL CO.,LTD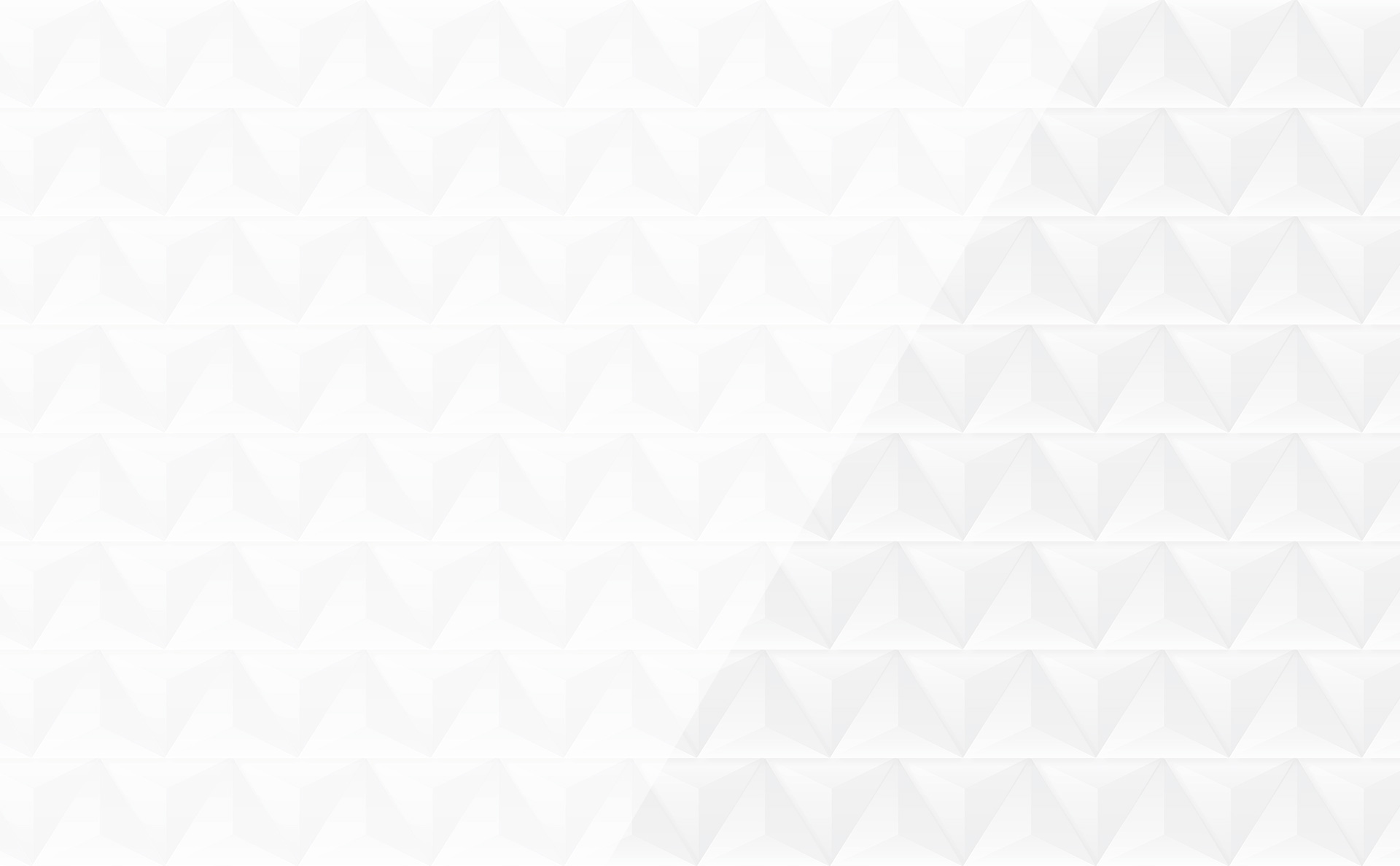 I STAINLESS STEEL CO., LTD situated within the industrial zone in province of Samutsakorn, Thailand.
We have a professional production team as well as, the development and sales of stainless steel pipe. Furthermore, we produce stainless steel fittings and steel rolling processing. The main production and sales of our products are 304, 316, and 201 grade stainless steel pipe series. Products such as stainless steel pipe, stainless steel section tube and other stainless steel items.
The company area covers more than 18,000 sqm., with an annual production of stainless steel tube products of more than 36,000 tons. Existing staff of about 150 people. At present the company's main markets are India, United Arab Emirates, Qatar, Kuwait, Pakistan, Russia, Turkey, and Germany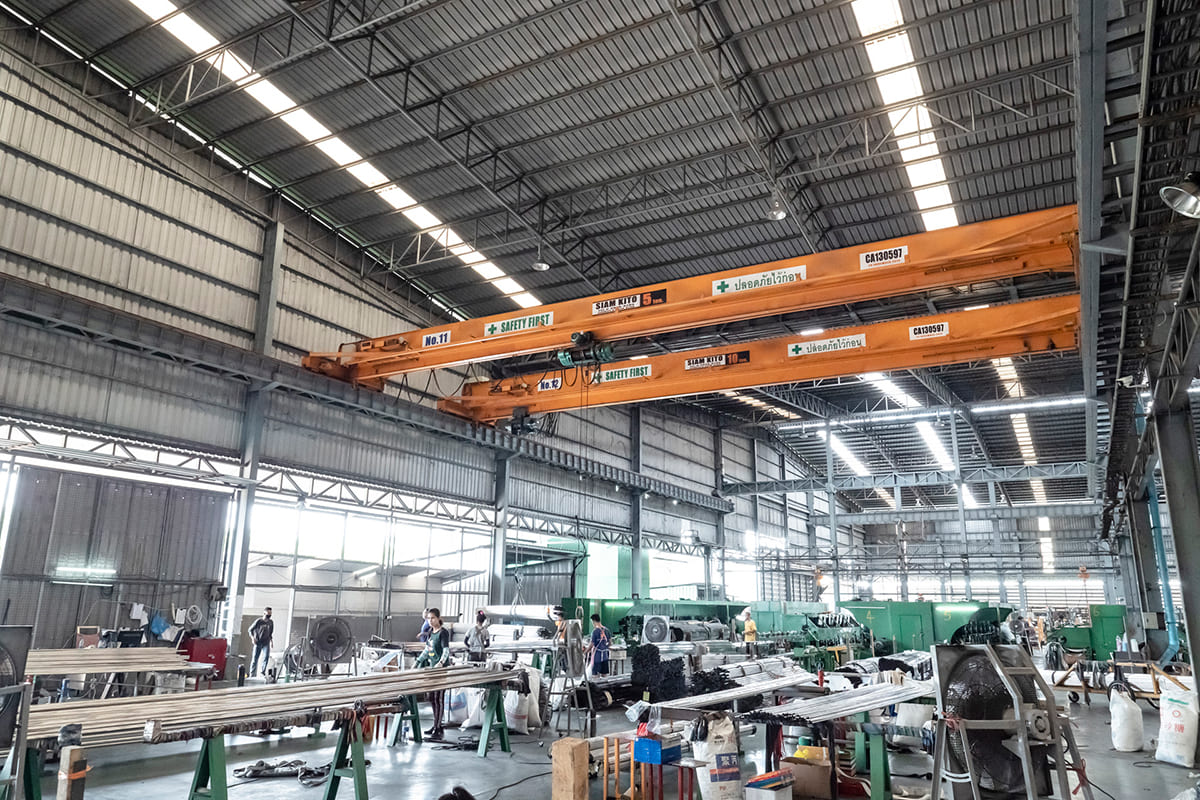 Our company policy is based on "high-quality products, continuous improvement and customer satisfaction." Quality is always our focus to able to give comprehensive customer requirements. We comprehensively strengthening the quality management, with high standard equipment and high credibility to meet customer demand, conscientious and always moving forward. Through unremitting efforts, the company will keep producing excellent product in terms of quality, with the latest technology, organized management and full valued services. We gain full customer's trust and support.